Intermediale FESTIVAL 2022
21.10-06.11.2022 >Legnica >Poland
ExHibition, AUDIOVISIUAL PERFORMANCES, online screenings, showcases
This year's festival will present electronic and electroacoustic audiovisual experiments in the form of performances, installations and video art exhibition.
Festival Intermediale focuses on the presentation of audiovisual performances based on the experimental coexistence of sound and image, created and presented live. What matters here is the symbiosis of audio and visual forms, their mutual relations, instensity and intensity. Sometimes these interactions construct a space that is completely imperceptible, at other times completely soundless.  >> more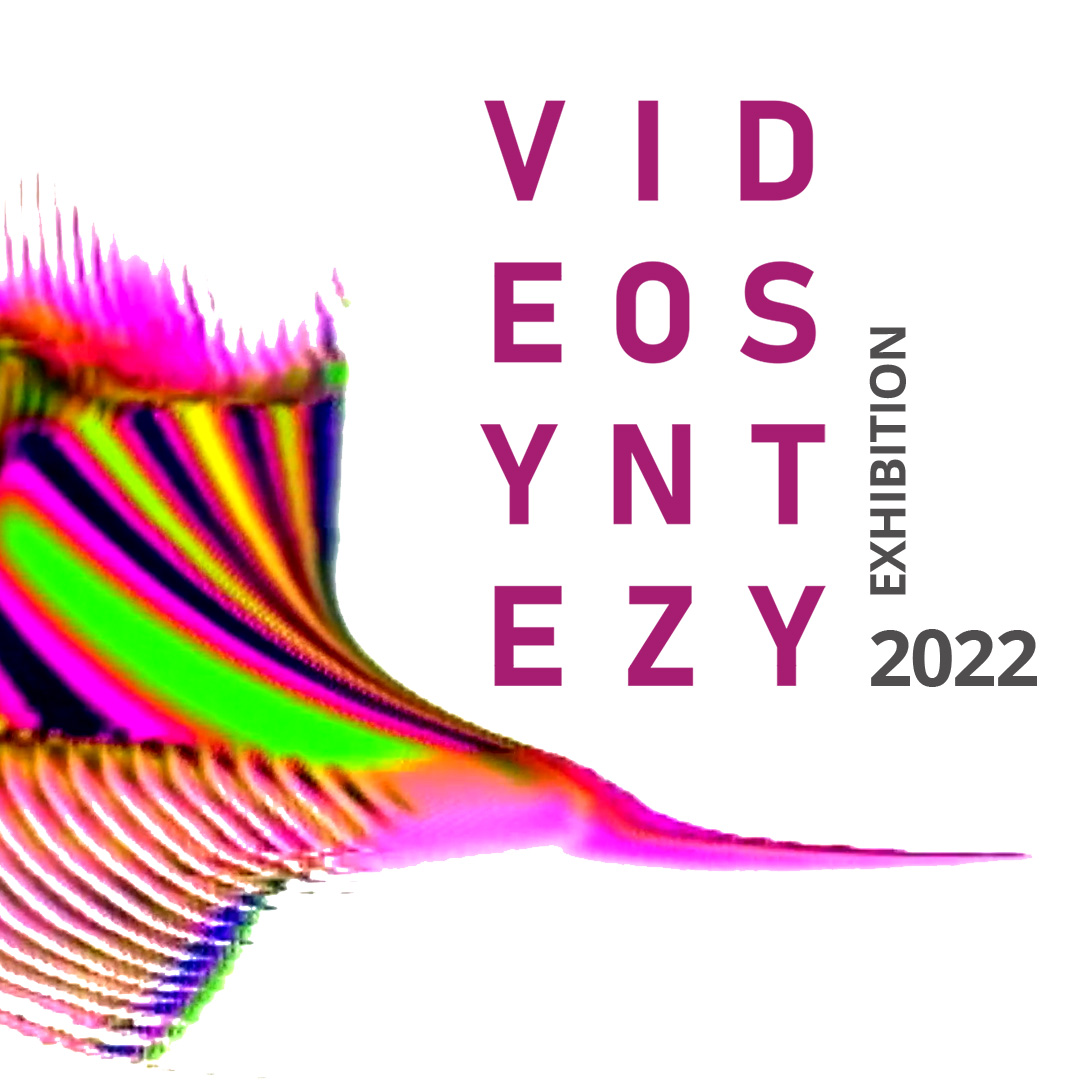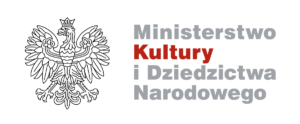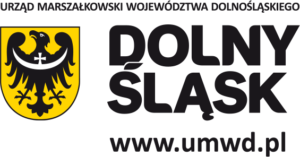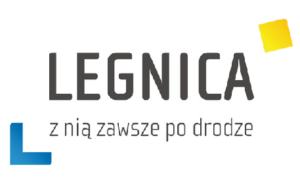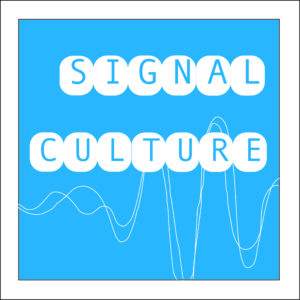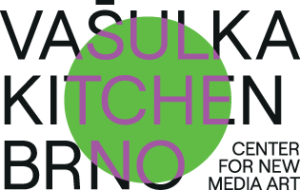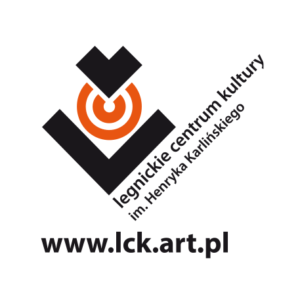 Festiwal dofinansowano ze środków Ministra Kultury i Dziedzictwa Narodowego pochodzących z Funduszu Promocji Kultury - państwowego funduszu celowego, ze środków budżetu Samorządu Województwa Dolnośląskiego oraz Gminy Legnica.