22.11.2019, 19:00, Legnickie Centrum Kultury
Radio Internazionale (PL)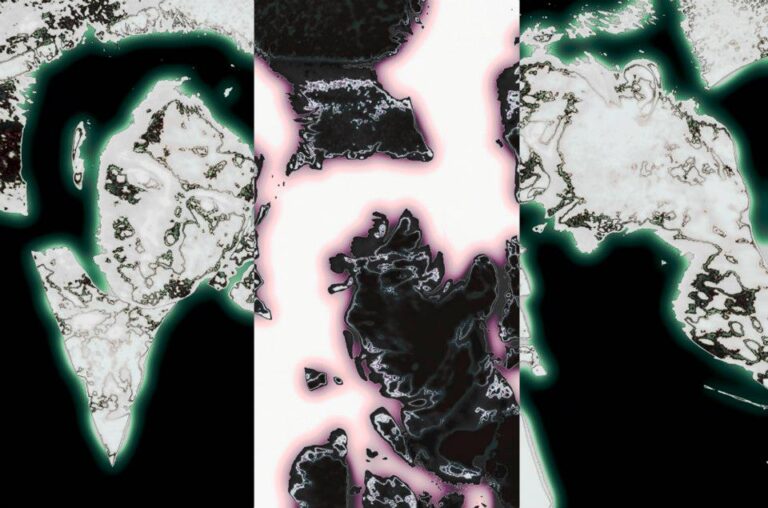 A deconstruction and reinterpretation of the original "Passing Life" project by the Spirit of Insanity group, which was performed as part of the first edition of the Media Arts Presentations in Legnica in 1994. It was the first audiovisual performance presented that time. Audio sphere here is a kind of soundtrack to the story of change over time and the influence of the past on the present. Sound poetry and spoken word in a paradocumental form.
FABRIZIO CASTI & ROBERTO ZANATA (IT)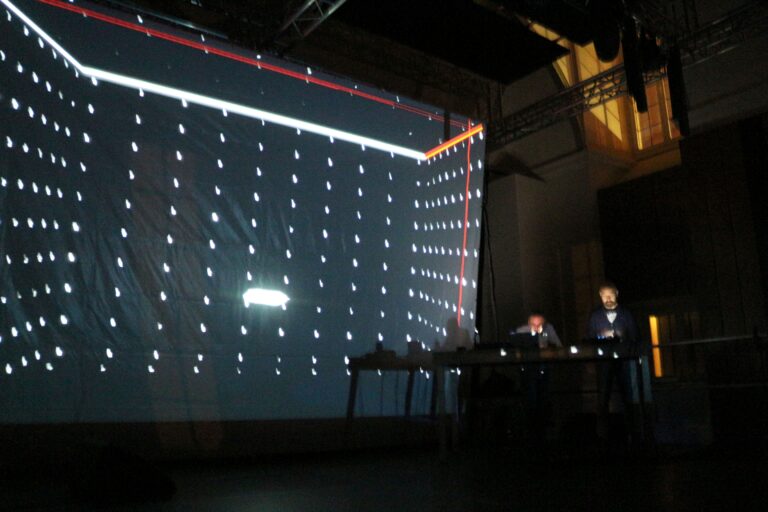 The project consists of two Italian composers of experimental music – Fabrizio Casti and Roberto Zanata. Roberto Zanata is a philosopher, composer, instrumentalist and musicologist. He graduated in classical composition and electronic music composition. He writes chamber music, theater music, computer music, electroacoustic and acoustic music. He is also involved in video art creation. His compositions and visual projects have been presented at the most important reviews of contemporary art in Europe. Fabrizio Casti is a composer of experimental music. He studied under Franco Oppo and Alvise Vidolin. He is a researcher in sonology at the Centro di Sonologia Computazionale in Padua, is an author of vocal, instrumental, chamber and electronic compositions, and also writes symphonic music.
23.11.2019, 19:00, Legnickie Centrum Kultury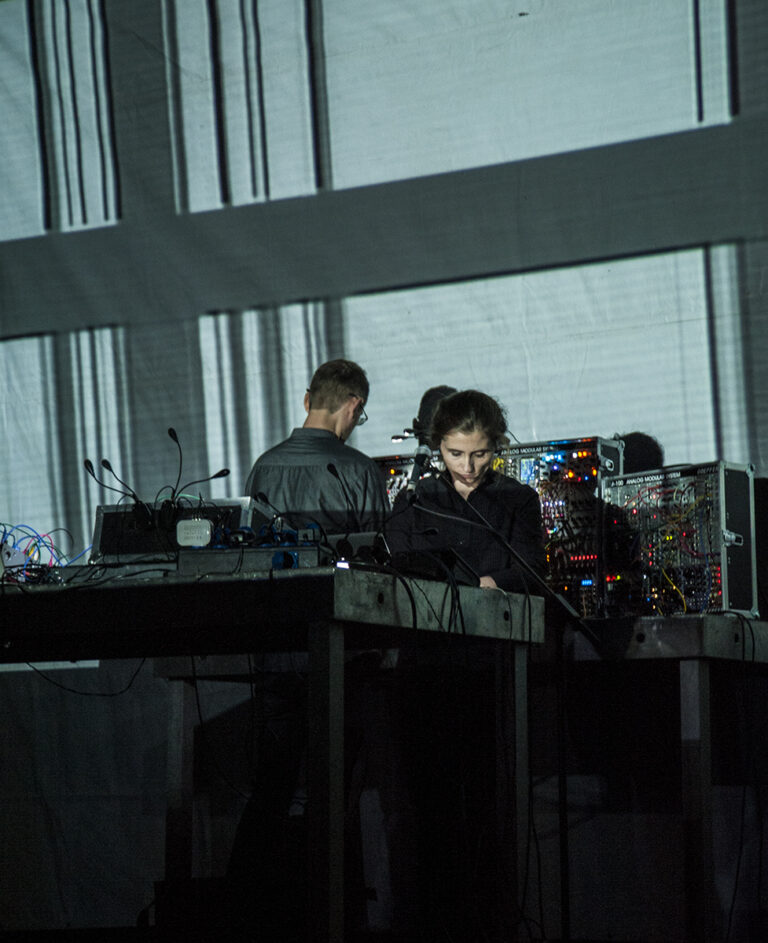 Inire creates conceptual performances grounded in the tradition of composed theater, stylistically referring to sound art and field recording. They blend traditional composing with reproducing, improvisation, recording and mastering. INIRE productions are created using multiple sensory channels by electronic and electroacoustic instruments, samplers, analogue synthesizers, modular systems, both audio and video. The main focus of INIRE's activity is perception, interaction and convergence of sound and image.The group has participated in many festivals and reviews of new media art in Poland, England, Italy, Austria, Spain, Iceland, Hungary, Slovakia, the Czech Republic, and France, and has presented its projects in many contemporary art galleries in Poland and abroad.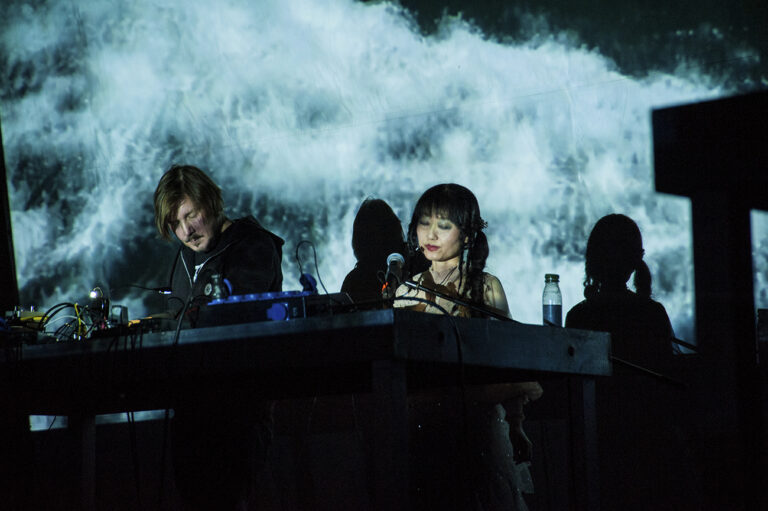 Composer, singer, sound artist, member and founder of the legendary group After Dinner (1981-1991) and Hoahio. In 2005 her CD "Stereo Bugscope 00" received an award in the digital music category at Prix Ars Electronica. The concert within Intermediale will be her first performance in Poland. Haco will play in a duo with a Czech electronic music composer, Jara Tarnowski. His work is a combination of musique concrète, digital deconstruction, glitch electronics, drone, sonorism and field recordings.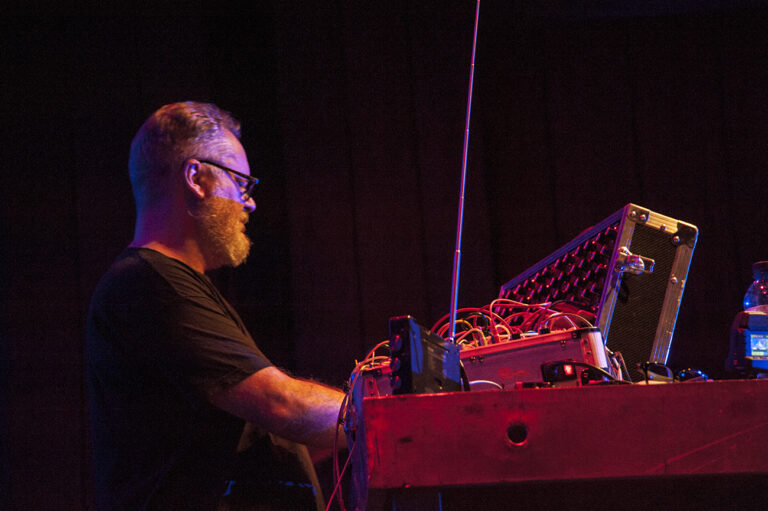 Richard Scott is a composer of electroacoustic music and improvisor residing in Berlin. He creates on analog modular synthesizers and controllers such as Buchla Thunder and Lightning, as well as the self-designed WiGi infra red controller he created during his residency at Amsterdam's STEIM. His compositions have been featured on BBC Radio 3 and 4, International Computer Music Conference, London Jazz Festival, BEAM, Bratislava NEXT Festival of Advanced Music and others. He holds a PhD in Sociology of Music from London University and teaches music composition at art academies in Lancaster, Manchester, Amsterdam and Berlin.
29.11.2019, 19:00, Legnickie Centrum Kultury
WHITE NERVE CONNECTION (PL)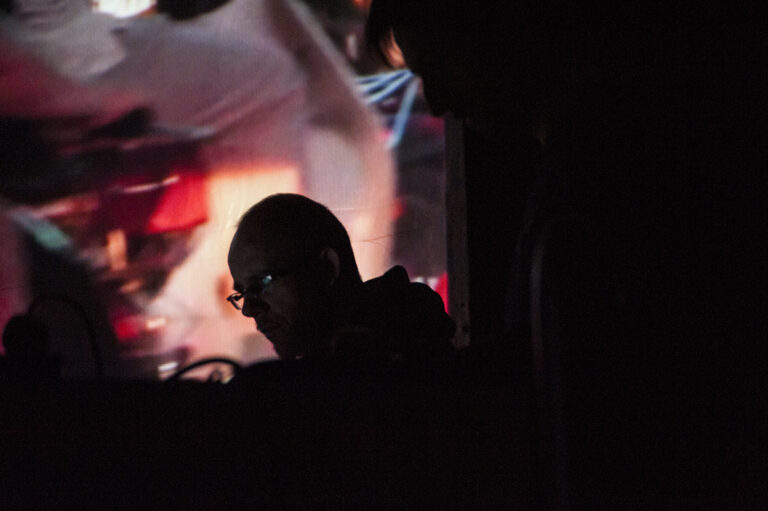 White Nerve Connection was launched in 1996 in Warsaw as an industrial project. Initially solo, WNC has since 2013 performed as a duo with material presenting a cut-up melange in the ambient and noise climate. Their music is based on field recording, mixed with the sounds of various generators, samples and noise-generating devices. White Nerve Connection is a dadaistic city call, combined with a tradition of electroacoustic and multicultural classics immersed in the echoes of club music.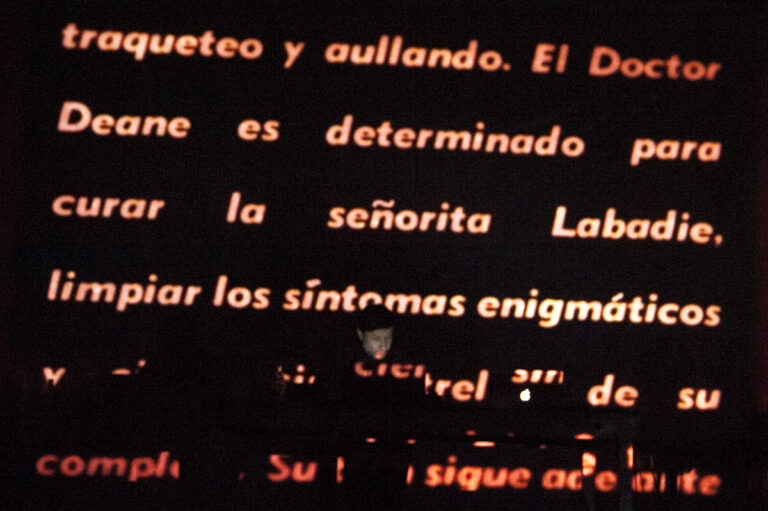 Some, noting the strong rhythmic nature of Emma Zunz's pieces, define the project as techno, but if so, it's the kind of techno that's definitely more for listening than dancing. It's electronic with an emphasis on beats and an industrial feeling. It's less abstraction and experimentation, and definitely more narrative and anchored in the past. It's simple melodies and dense, multidimensional backgrounds. Vintage, pastiche and hauntology, where in the conceptual layer one can find a lot of non-musical references – literary, film and artistic.
21.11. – 21.12.2019, Art Galery RING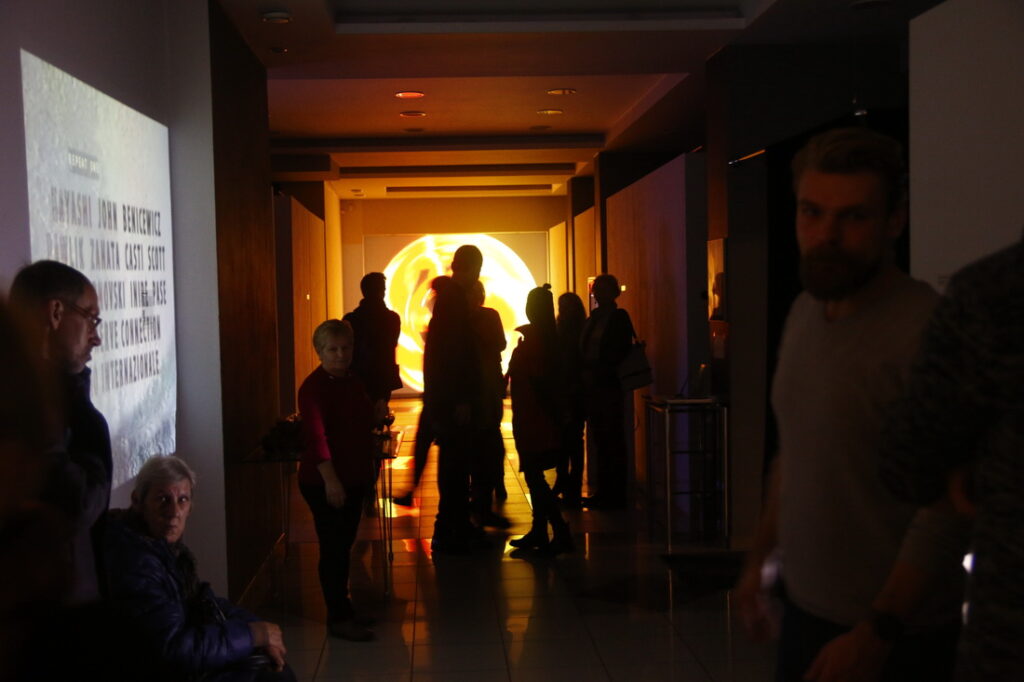 25 years of Intermediale Festival.