2.10.2020, 20:00, Legnickie Centrum Kultury
Rhetoric Conversation (PL)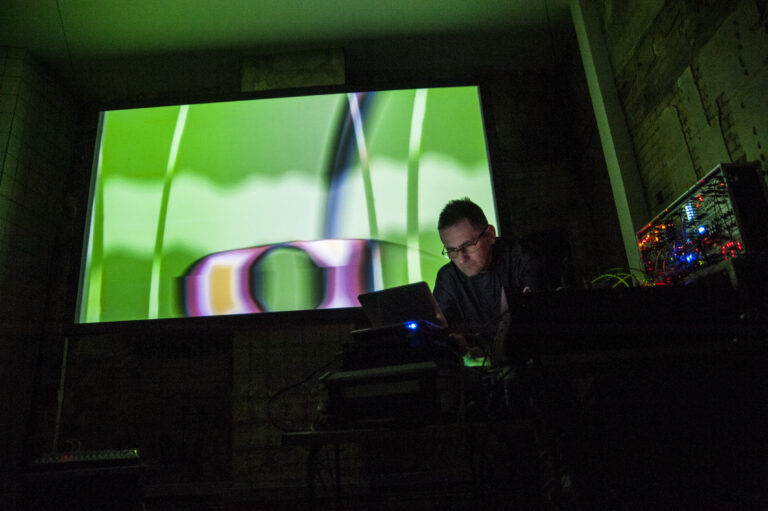 A solo project of Krzysztof Pawlik, multimedia artist, who creates sound that is mainly based on digital and analog modular systems. Rhetoric Conversation can be defined by sonorism, a large emphasis on timbre, and the use of contrasts and diverse dynamics, related to analog generated video. These elements make the classical influences of musical avant-garde and progressive trends of digital art complementary in his work. The project focuses on the search for new forms and means of artistic expression using unconventional sources and modulations of image and sound.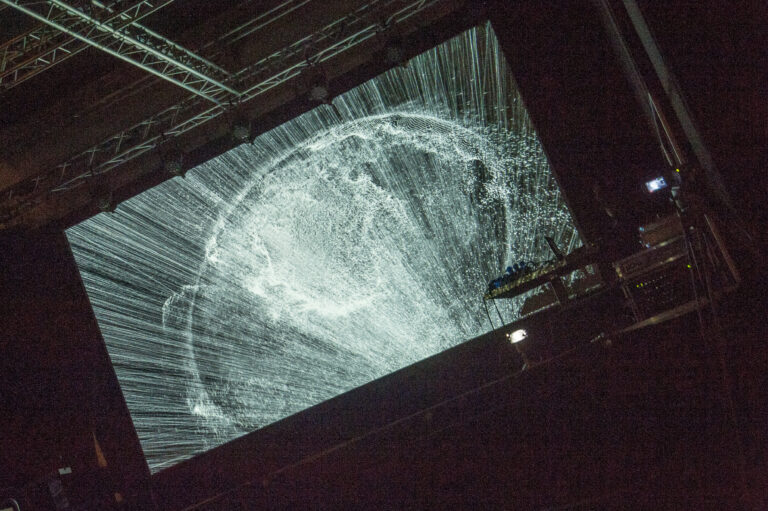 Japan musician and visual artist, working on compostion, computer programming and multimedia-art field. Performed in over 80 cities on most important new media art festivals, among others on Kinetica Art (London UK), CTM Transmediale (Berlin Germany), Signal (Cagliari Italy), Klankvorm (Rotterdam Netherlands), MADATAC (Madrid Spain), MAtera INtermedia Festival (Matera Italy), Tech Art Festival (Rotterdam Netherland) and Flow Festival (Helsinki Finland). From 2016 he is composing Hyper Serial Music, the algorithm music generated by state-of-the-art technology such as Artificial Intelligence. As a part of sound and visual Hyper-Serial-Music cycle he performed several projects, as "Quantum-Ton", "Matters-ton" and "Arkhitek-ton". "Thermo-ton" is the 4th chapter of the cycle. The work expands on the history of serialism – an important 20th century method of music composition used by Arnold Schönberg, Karlheinz Stockhausen and Pierre Boulez, among others – by incorporating new technologies such as artificial intelligence and new digital approaches.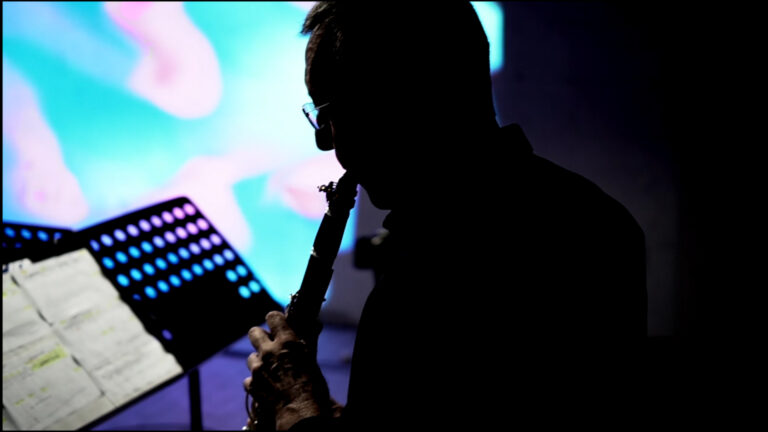 The Hybrid Ensemble creates and performs multimedia works featuring a combination of acoustic and electronic instruments as well as live processing and mixing of sound and video. The Hybrid Ensemble works on an ongoing basis with collaborating artists nationally and internationally.
​
Bass Clarinet: Raffaele Bertolini
Flute in G: Enrico Di Felice
Electronics: Fabrizio Casti
Live electronics and multimedia: Roberto Zanata
​
Program:
"D9C1 Lockdown" by Mauro Porro
"Haiku_1" by Pantaleo Leonfranco Cammarano 
"Des autres espaces" by Fabrizio Casti
"Meccanica I" by Roberto Zanata
"Dark Crazy Breaths Impro" by Raffaele Bertoloni, Fabrizio Casti, Enrico Di Felice, Roberto Zanata
Radio Internazionale (PL)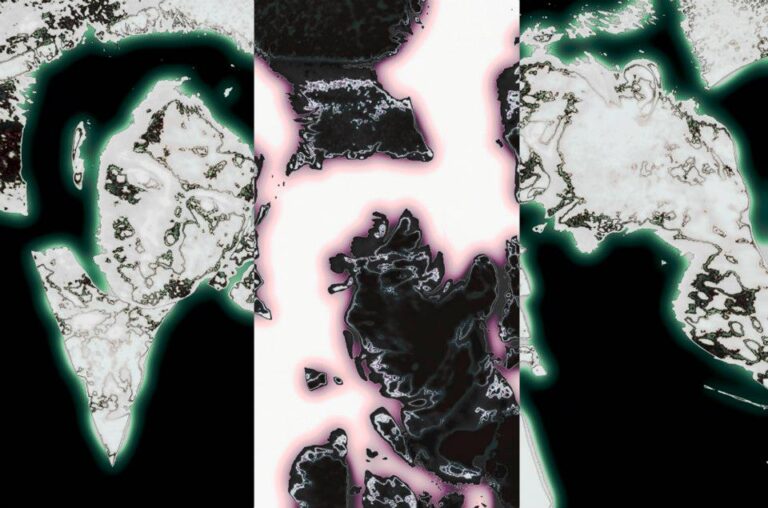 Radio Internazionale was created in the first half of the nineties. Programmatically refers to the collage cut-up technique, both in the sound and visual layer, with an important role of the text that structure the whole. The arrangement of sounds is built here on artifacts found and originating from different times. Cynical video poetry, which is a pastiche of itself, where rhyme and rhythm, repetition and chance create a new context for the breakup of sense enclosed in quotation marks.
12.12.2020, 21:00, online
MTV Modulartelevision (PL)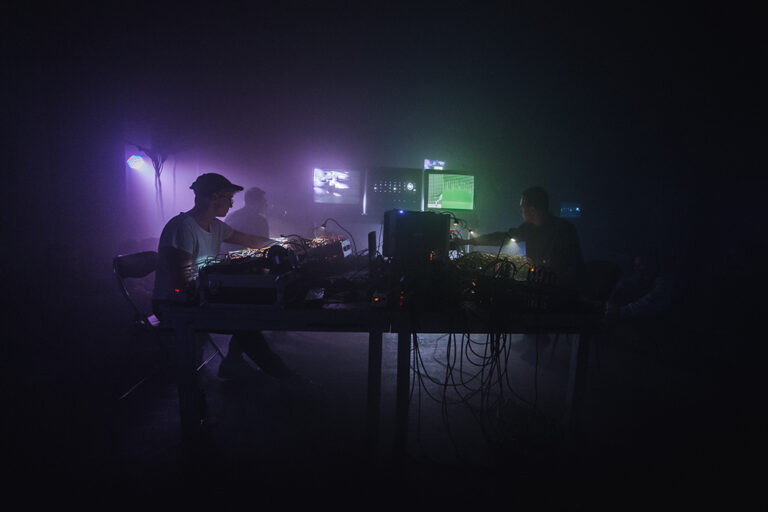 MTV:Modulartelevison is a collaborative, audiovisual project at the intersection of a concert, an improvised session and an installation. MTV's broadcasts tend to blur the notion of time and capture (often accidental) intangible moments generated by complex, feedback fueled systems.
2.10. – 29.11.2020, Art Galery RING